If your looking to have yourself a good time, then you might think about taking a British holiday. Alot of people like to go abroad, but in the current climate, is that really the way to go? Holidays can be expensive, and if you want to have a good time, what is stopping you in Britain?
You might think that it will be too similar to home for you to enjoy yourself,  But… you have to understand that England has different regions with different weather and landscape. Scotland is mountainous and slightly cooler than it is to the South of the border, It's especially beautiful when you can see the mist over the banks and braes and the wonderful pink heather up in the highlands.
But you don't just have Scotland, you have the lake district below Scotland that offers even more beautiful scenery. The UK might seem like a small country in comparison with some of the larger ones like America or Russia, in fact The UK is smaller than the state of Texas, which is fairly surprising. But that doesn't mean that you can't go on a great holiday, there are lots of places to see, and lots of things to do in the UK. Not all the scenery is up north either, Somerset is also known for its rural beauty, aswell as having some great accommodation such as the Carew Arms.
Aswell as differing locations there are also some great sights to see. Historically famous places, abbeys, Castles and a whole lot more are waiting to be seen all over the UK. Here are a few interesting places you might be interested in.
Stonehenge
Bend Of The Boyne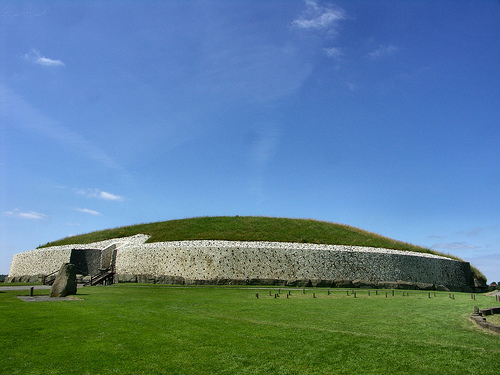 Rollrike Stones