There are all kinds of interesting things you can do in the South West of England, from staying in a lovely cottage, or even booking yourself into a converted barn. Barns and cottages although beautiful and cosy are not exactly the most exciting things in the world. So what  else is out there thats interesting and fun? Well, there are quite a few things, lets take a look.
The Southwest has some interesting and unique hotels, here are some of my favourites.
West Usk Lighthouse
West Usk Lighthouse is a beautiful looking place, situated just next to Newport, the lighthouse in on the River Severn and has views far out into the Bristol Channel. The lighthouse is much bigger than your ordinary thin and tall lighthouse. The rooms are inside and are wedge shaped so the whole experience of staying there can be very special. The Lighthouse was built in 1821 and the current owners bought it in 1987 and gave it a full restoration. Its now a quirky little bed and breakfast that is well worth a visit.
Beckfords Tower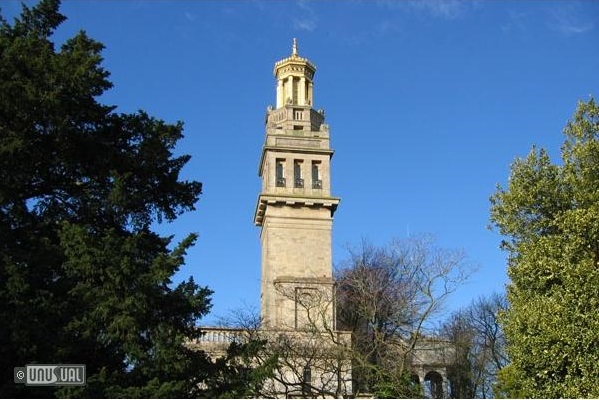 Beckford's tower has a lot of history to it, lord Beckford was born into a rich family he became a writer, a collector and patron. Beckford was an interesting fellow and had this tower commissioned to be built for him, he used to travel there very often. When Beckford died the tower was given to the local monastery. Eventually his daughter bought it back and now you can stay on the ground floor in lovely rooms. You can travel to the top of the tower and see all of the good stuff.
The Pop-up Hotel
The Popup Hotel is an interesting venue, they specialise in a type of luxury camping called glamping. Glamping stands for luxury camping and is a great way to spend your time doing something different. The Pop-up hotel actually travels around to different venues throughout the UK so I couldn't say it was strictly Somerset, but they are definitely worth a try once in your lifetime. Give it a go.